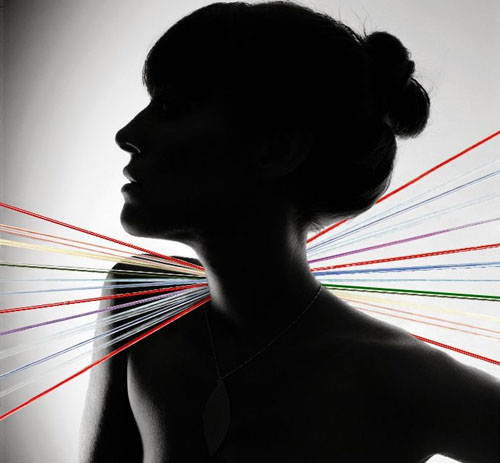 1. So Sorry
2. I Feel It All
3. My Moon My Man
4. The Park
5. The Water
6. Sealion
7. Past In Present
8. The Limit To Your Love
9. 1234
10. Brandy Alexander
11. Intuition
12. Honey Honey
13. How My Heart Behaves
14. The Water
推薦 The Water 這首曲子~~從簡單的大提琴與鋼琴旋律帶出慵懶無疑的唱法.......
Leslie Feist (born 13 February 1976 in Amherst, Nova Scotia, Canada) is a Canadian singer-songwriter. She performs as a solo artist under the name Feist and as a member of the indie rock group Broken Social Scene. At the 2008 Juno Awards on 6 April 2008 in Calgary, Alberta, she was the top winner with five awards, including Songwriter of the Year, Artist of the Year, Pop Album of the Year, Album of the Year and Single of the Year. On 20 October 2008, she told the Canadian press that, following the success of her last album, The Reminder, she felt she needed to step away from the pressures of the music industry to consider her next career move and "rest for a minute". Her break from music will begin after her current Canadian tour.